Your Cargo Contact
News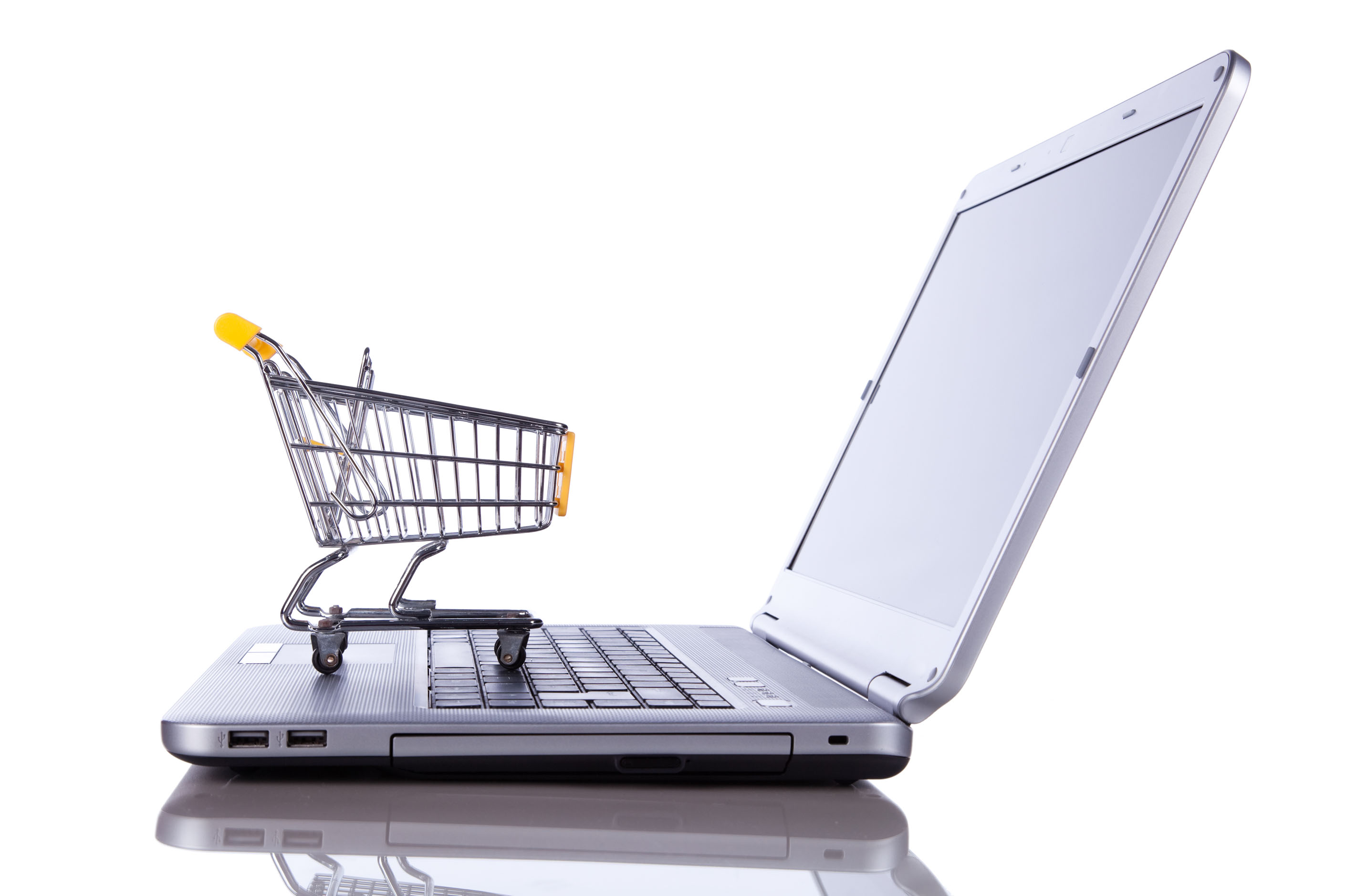 1st VENUE eCommerce license within The Netherlands
License Simplified Declaration VENUE for Your Cargo Contact
Your Cargo Contact has succeeded, as the first shipping agent in the Netherlands, in acquiring a license for Venue, the simplified declaration eCommerce. The logistics service company from Aalsmeer passed the requirements of the customs with its specially designed systems. This permit will allow Your Cargo Contact eCommerce to help companies settle orders even faster and more efficiently than before.
International law e-commerce
Companies that import or export eCommerce goods need to declare this to the customs. There is a possibility to do this faster via VENUE. Only companies who have a license for simplified declaration can use VENUE. Your Cargo Contact is the first logistics service company who has acquired this license..
Accelerated declaration e-commerce goods via VENUE
VENUE stands for simplified declaration eCommerce. Your Cargo Contact is now permitted to fast clear eCommerce goods with a value up to € 22,- (exempt from VAT and custom duties) via VENUE. Import shipments with a value above € 22,- and export shipments with a value above € 1.000,- can be settled faster via VENUE as well, although this requires an additional declaration afterwards.
Unique, intelligent software made to measures
VENUE uses an automated exchange of data. The higher the quality of the given data, the faster the goods can be cleared. All the same, the customs have high demands of the systems of the logistic service companies. For example, software files must be encrypted when they are excanged, and they have to fit a given data format. To be qualified for the license, Your Cargo Contact has tailored imported aspects of their system in close collaboration with the customs. The logistic service company even went a litte further and built in extra algoritms that detect divergent data in shipment orders. Thanks to this, the customs can execute an automated risk selection and, when needed, plan additional inspections.
Fast and efficient settlement of e-commerce shipments
"We are extremely satisfied with the results we obtained", says Mark Lases, Managing Director of Your Cargo Contact. "eCommerce logistics is the fastest growing sector in freight management. Dictated by consumer behaviour, shopping online, couldn't be simpler with easy accessibility to the internet enabling direct access to consumable products in just a few simple clicks, packages are now being delivered to your door faster than ever now, same day, 24 hours, 48 hours, 72 hours and now in some cases even within half an hour from order.
Historically, eCommerce packages would be managed and processed end to end by post office authorities. Due to track and trace, faster timed delivery demands opened up options for express courier organisations with capabilities to offer smart data intelligent software to capture the imagination of the eRetailer, looking to give their clientele a good customer experience. However, the express option wasn't always cost effective and retailers would suffer as a consequence and would be forced to find alternative solutions.
So, what did we do? We learnt from the best in the industry and developed smart data intelligent software that integrates with Customs for compliance purposes but also links with the client albeit retail or wholesale to give them a full track and trace service experience which is comparable to most of the worlds market leaders. What we've developed is neutral and cost effective but more importantly it works and fills the requirement and high demand of client expectation.
We are now in a position to handle eCommerce freight material in high volumes. With our automated systems in place, we'll be able to handle high volume consignments for B2B, B2C and B2B2C profiles. Our process is such that we'll demonstrate good compliance with Customs and our clients will always have a good customer experience."
According Your Cargo Contact
Your Cargo Contact is an international logistic service company. The company is occupied with international transport of goods by air, via the road and through the water. Clients can make an appeal to Your Cargo Contact for storage, distribution and the settlement of customs formalities as well. Client and cargo are the priority and the company offers an efficient solution for every logistics problem.
Back